Complimentary IN-store Interior Design Consultation
Whether you are looking for those last finishing touch items for your brand new home or getting started on a home makeover, INspiration is here to help!
Our Interior Designer will help guide you through the process to make the right decisions.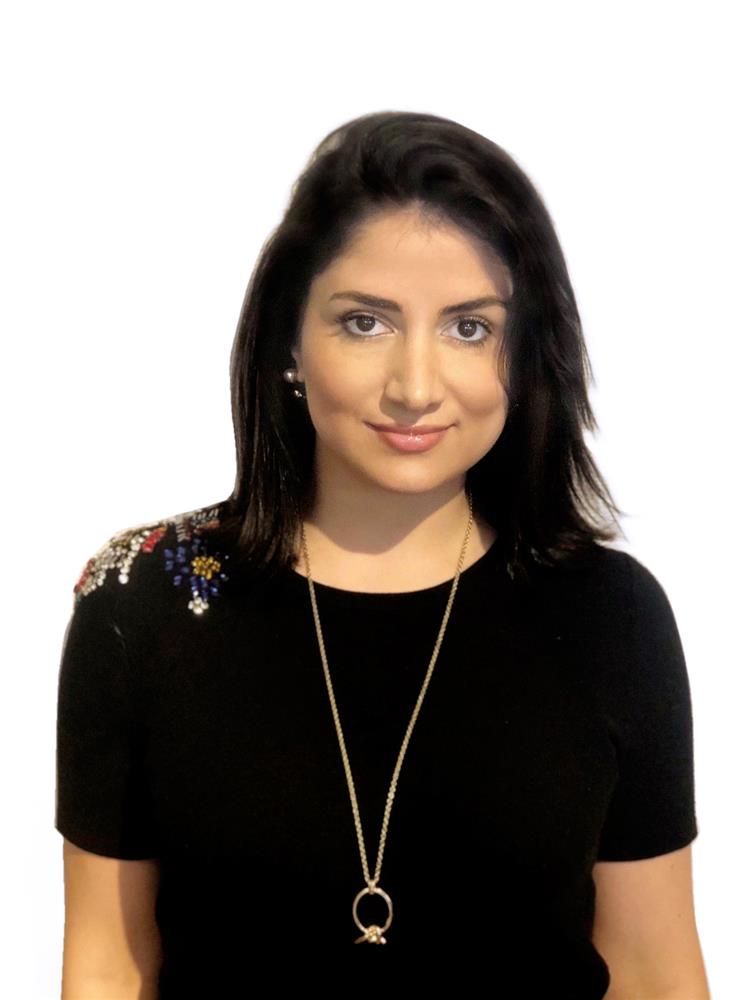 Bibinaz has been practicing Interior Design of over a decade now and has travelledthe world to achieve her accomplishments. She has worked as an Interior Designer in Iran, Italy, England and Canada. After receiving her Masters of INterior Architecture form the Florence Design Academy in Italy, she has since worked for some of the World's most lucurious brands, such as Harrods, Roche Bobois and William Switzer. 
When it comes to creating beautiful interior space, Bininaxz understands that every project is different and every client is different: therefore, she full relies on her ability to clearl understand each budget. Her goal is then to create a harmonious environment that isn ot only functional, but reflects each client's individual personalit and tastes.
Bibinaz is a full-time Interior Designer her at Inspiration Furniture and she is also our Natuzzi Italia brand ambassador. 
To set up a consultation with BIBI please email or phone her at: bibinaz@inspirationfurniture.ca or 604.830.6041.
Interior Design Service
INspiration Furniture is pleased to offer Interior Design Service as part of our customer service including:
In-Store Consultation
Lifestyle Consultation
Space Planning
In-Home Consultation (if needed)
Development of Design Concepts (Furniture, Design Styles, Colour Schemes, Finishes, Materials)
We charge an initial interior design fee of $250, which will be credited back to your purchase. Our Interior Design service does not include Window Coverings, Flooring and entire renovations. 
email: customersvc-bc@inspirationfurniture.ca 
or
call: 604-730-1275