Upcycling to Give Chopsticks A Second Life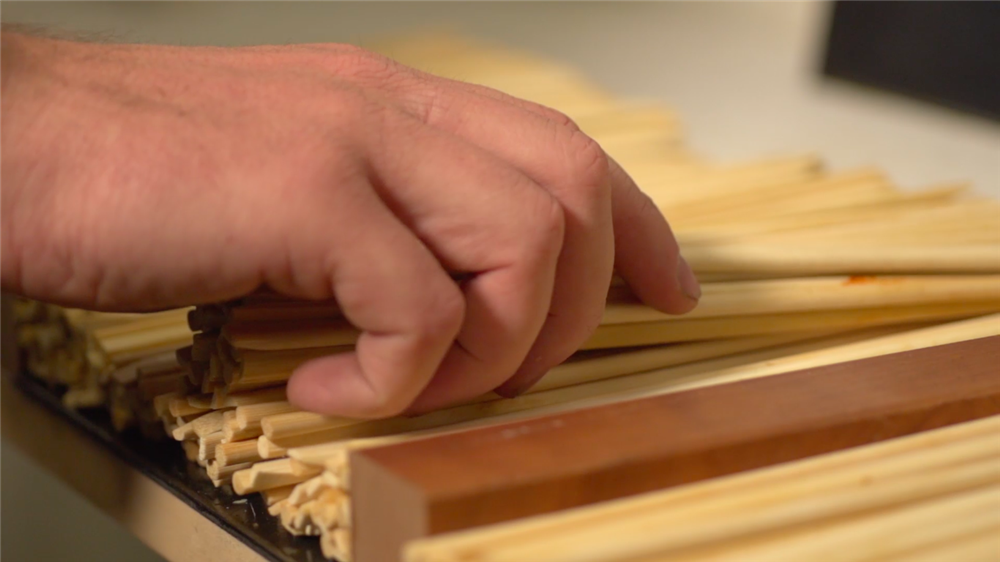 ChopValue Manufacturing is a local product engineering and design firm that creates innovative products with recycled chopsticks as the main resource.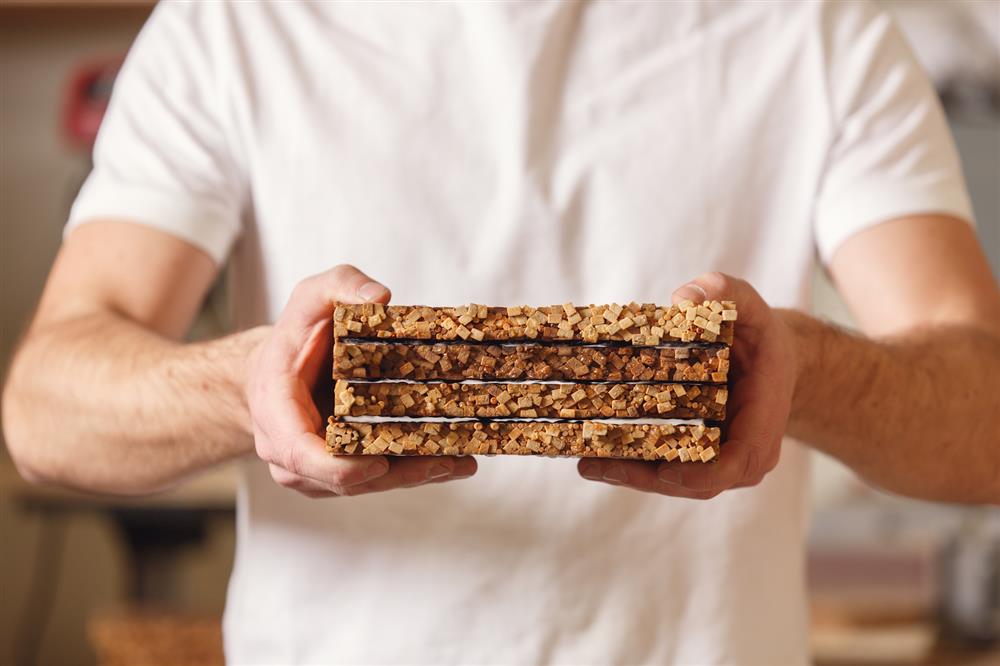 Inspired by their very own Vancouver's popular Asian cuisine and the potential of giving urban waste a second life, the company's mission is to actively guide Vancouverites towards a greener and more sustainable actions. With a team of makers, designers, and engineers they support you in creating a relationship to your interior design by sustainably harvesting our urban environment.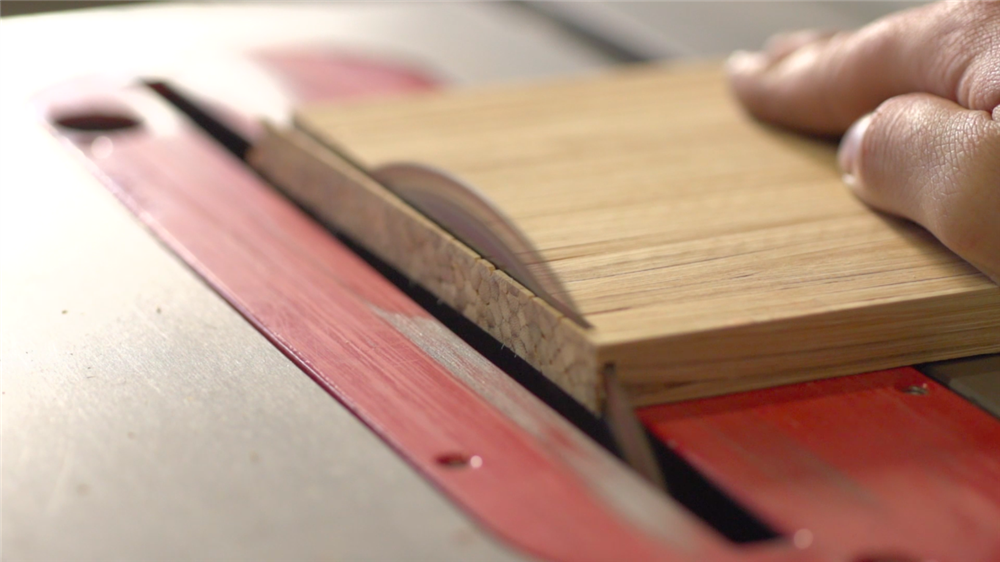 Where does INspiration Furniture come in? We are thrilled to announce a collaboration between INspiration and ChopValue! Throughout the month of May, you can come into our showroom and see ChopValue's very first feature furniture line, exclusively at INspiration Furniture! To read more about this young and innovative local company or see to some of the products they sell, you can visit their website www.chopvalue.ca