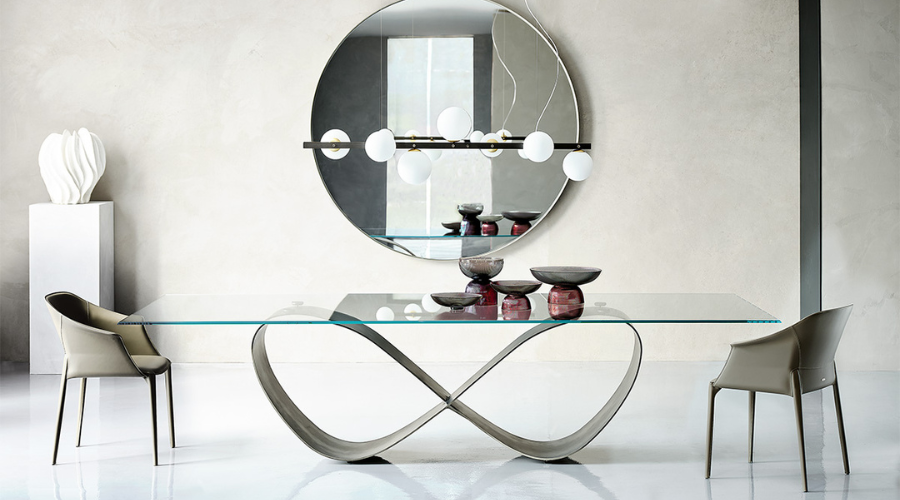 -----
Cattelan Italia is a world-renowned Italian furniture brand that specializes in creating state-of-the-art furniture pieces for the modern home. With over 30 years of experience in the industry, Cattelan Italia is renowned for its innovative designs, premium materials, and exceptional craftsmanship.
One of the brand's signature pieces is the Skorpio table, a stunning dining table made of wood and glass. The table's unique, curved design makes it a standout piece in any dining room, and its sleek lines and elegant finish make it a timeless addition to any home.
-----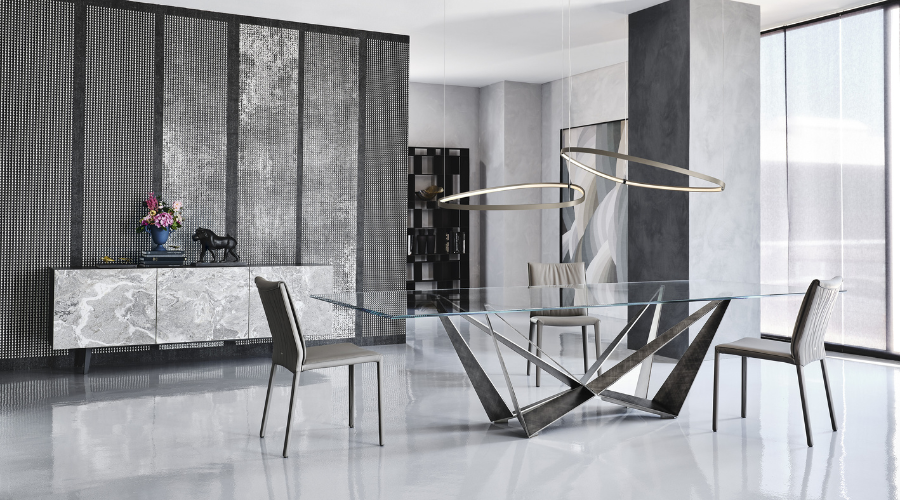 ----
Another must-have piece from Cattelan Italia is the Bombe armchair. This luxurious armchair is crafted from high-quality upholstery and features a unique design that is both stylish and comfortable. The Bombe armchair is the perfect piece to add a touch of sophistication to any living room or office space.
--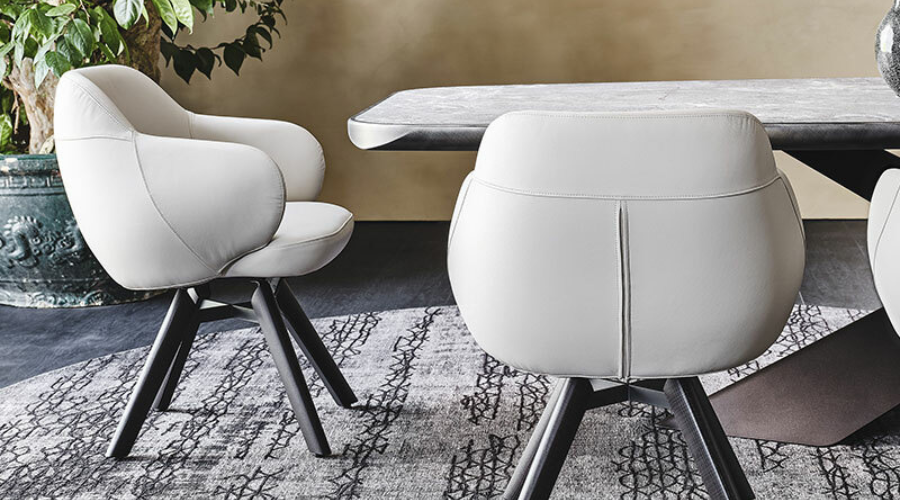 --
For those looking to add a touch of fun to their homes, Cattelan Italia's Times Mirrors are a great choice. These surrealist mirror and clock are inspired by the works of the famous artist and come in a variety of shapes and sizes, making them perfect for any room in the home.  Available in mirrored, or smoked mirrored glass, this quartz mechanism clock is sure to please.
--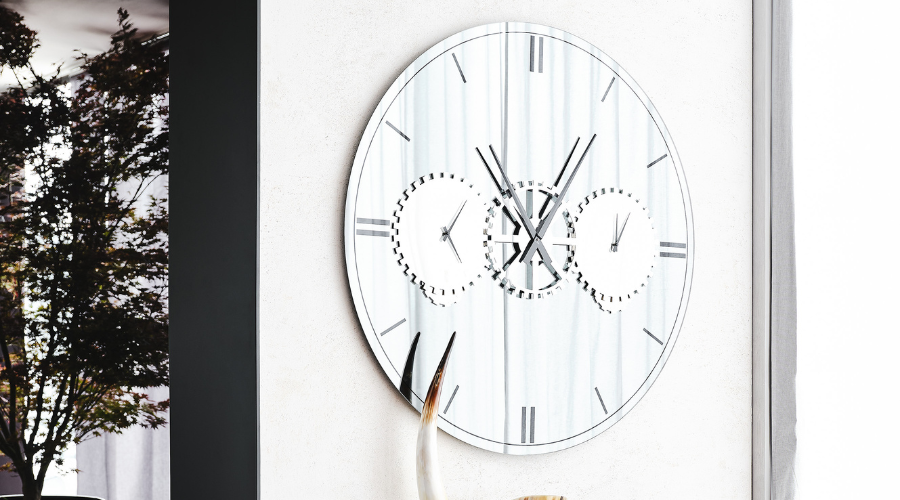 Cattelan Italia's state-of-the-art furniture pieces are designed to elevate any space, and the brand's commitment to quality and innovation ensures that each piece will be a cherished addition to any home for years to come.
In conclusion, if you're looking for furniture pieces that are both beautiful and functional, Cattelan Italia is the brand for you. With its wide range of state-of-the-art furniture pieces, you're sure to find the perfect piece for your home.
Shop Cattelan Italia by visiting our Vancouver or Coquitlam showroom. See sales associate for further details.