"Surprising, fresh and colourful .."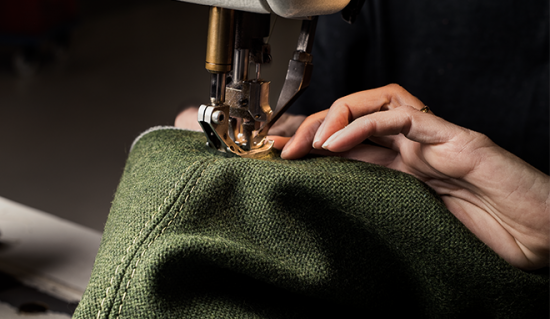 We are very excited to not only introduce Vancouver to Pode, but to be the exclusive dealer in Canada. Pode is a true top Dutch furniture brand turned lifestyle concept. We first came across Pode at the Milan Furniture Fair and cannot wait to bring select pieces to our showroom. Pode is dedicated to providing high quality and perfectly coordinated products. Unique shapes and colours embody the light hearted, yet design focused, vision they strive for. With Pode there is always something new to make you smile. But most of all, you always have the tools you need to create the space you want.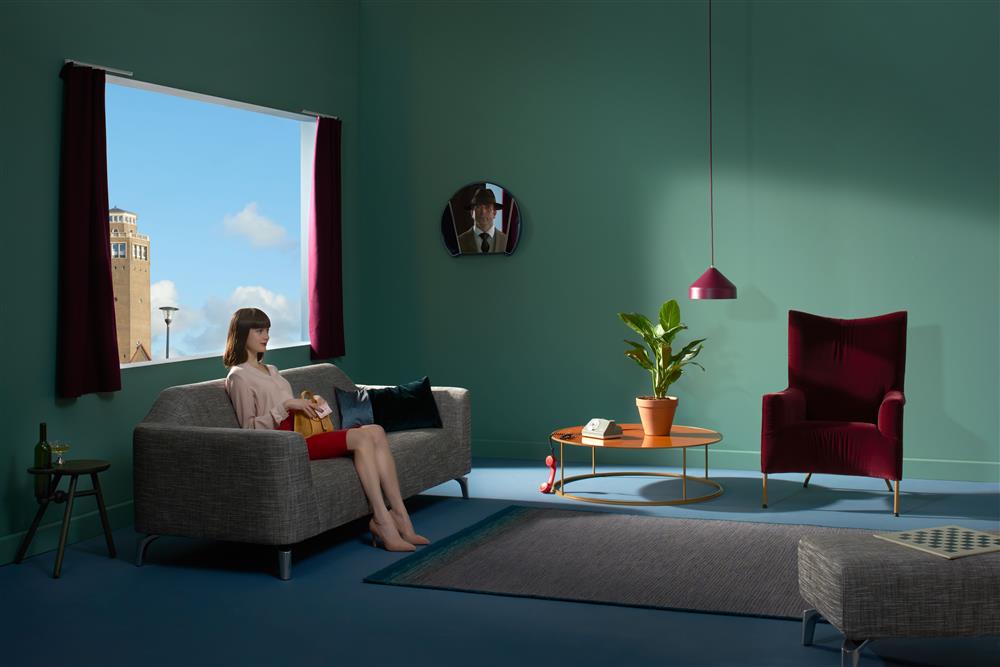 Designers Claire and Roderick Vos are the brains behind the unique and refreshing look that Pode is already associated with. Having been married for 33 years, this collaboration between man and wife has already been wildly popular in Europe, something they look to continue overseas.
There is a Dutch expression that says, "Small gifts maintain friendship". We believe that Pode is a gift to the furniture world, however it is certainly not small. Initially, Pode set the goal of being able to furnish an entire living room with exclusively Pode products. After accomplishing that goal they have now set their sights on a Pode dining room collection, "after all, fine living does not stop in the living room."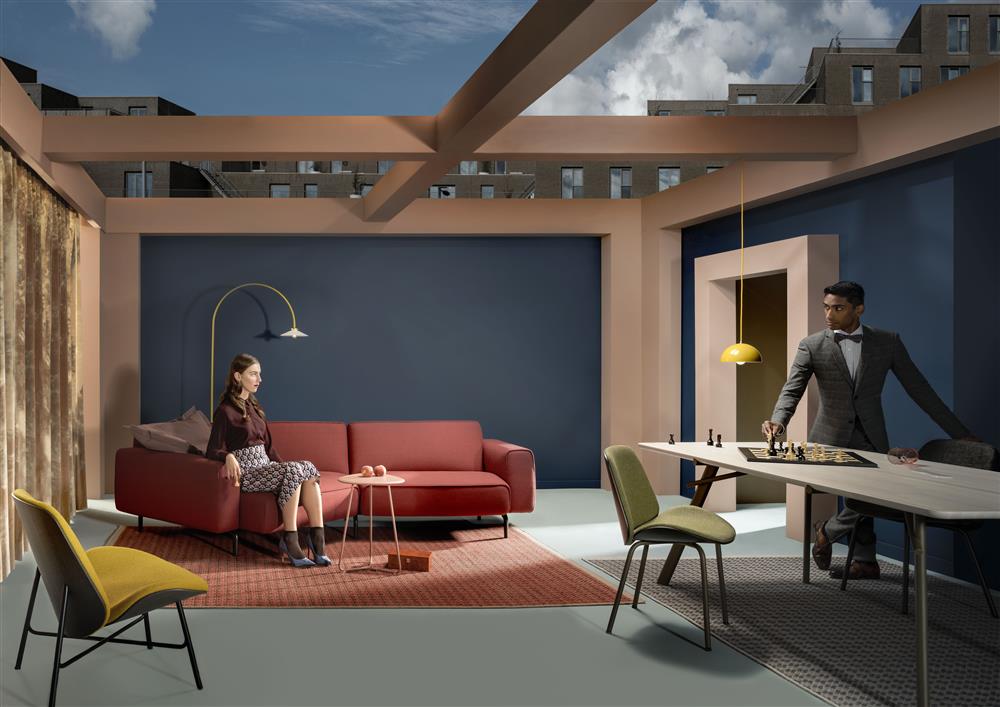 It is easy to get caught up in the brilliant colours and unique shapes and designs of the Pode products. However, it is also important to take note of the care and craftsmanship that goes into actually making these pieces.
"Anyone who thinks that Pode furniture comes from a factory is absolutely right.
But anyone who thinks that it comes from an assembly line is mistaken."
Pode furniture is made by real craftspeople. They do, of course, utilize ultra-modern factories in both Hungary and the Netherlands, but there are real people behind each phase of creation.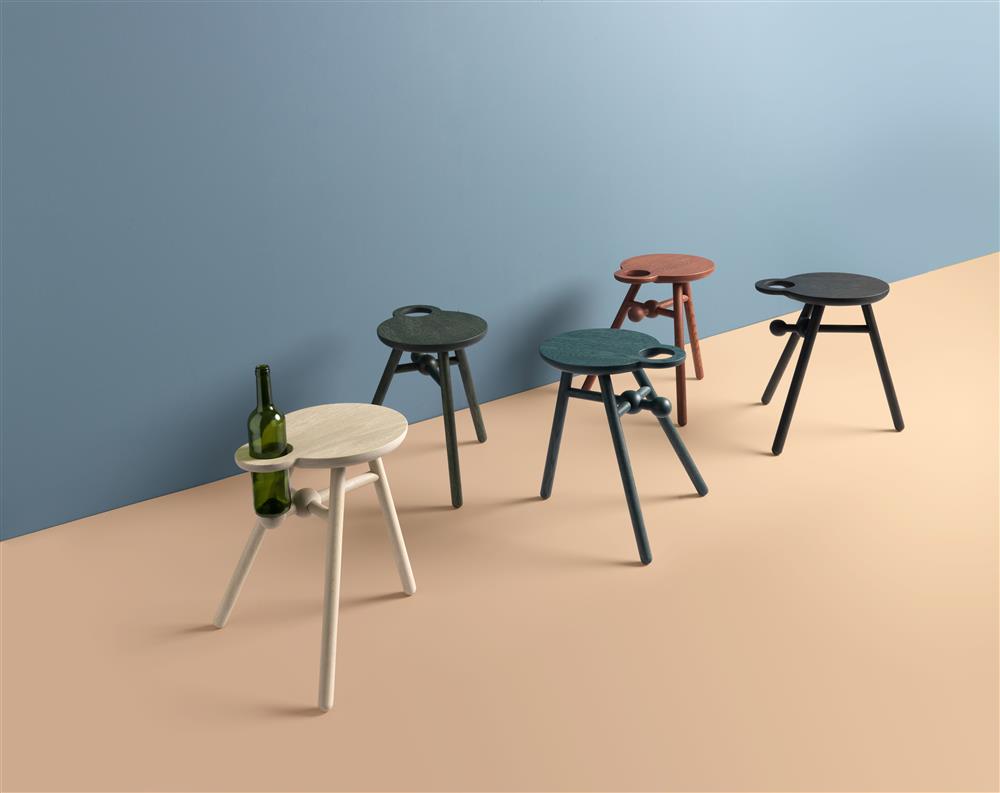 Whether it is Richard the woodworker, Gabriella the seamstress, or the upholsterer Csaba, the utmost care goes into manufacturing a Pode product... and often even a little creative fun!
Come into our showroom to see our collection. You can also check out the Pode website here.
Here is a short clip of Pode's appearance at the International Interiors Show in Cologne, Germany:
Pode at IMM Cologne 2018 from Pode on Vimeo.