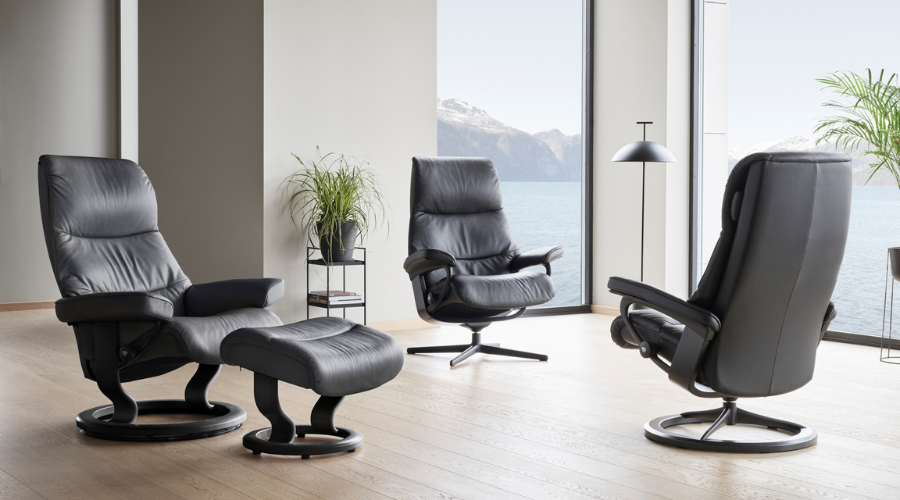 --
Stressless is a well-known Nordic brand in the world of comfortable and stylish home furniture pieces. Known for their ergonomic design and premium materials, Stressless has been helping people relax and unwind for over 80 years. And now, you can enjoy their comfortable, high-quality stressless pieces at a discounted price!
The Stressless sale at INspiration Furniture offers $300 OFF on Stressless Classic Power recliners in any cover or Stressless Mike and Max motorized recliners in all Paloma leather colors. Plus, with each purchase, you'll receive a FREE battery with a value of $200. These recliners are designed to provide optimal comfort, support, and style, making them the perfect addition to any home.
In addition to the recliners, the sale also offers a $50 discount on each Stressless Laurel and Mint chair (dining and home office) when you buy four or more. These chairs are perfect for dining rooms, home offices, or any space where you want to add a touch of comfort and style.
--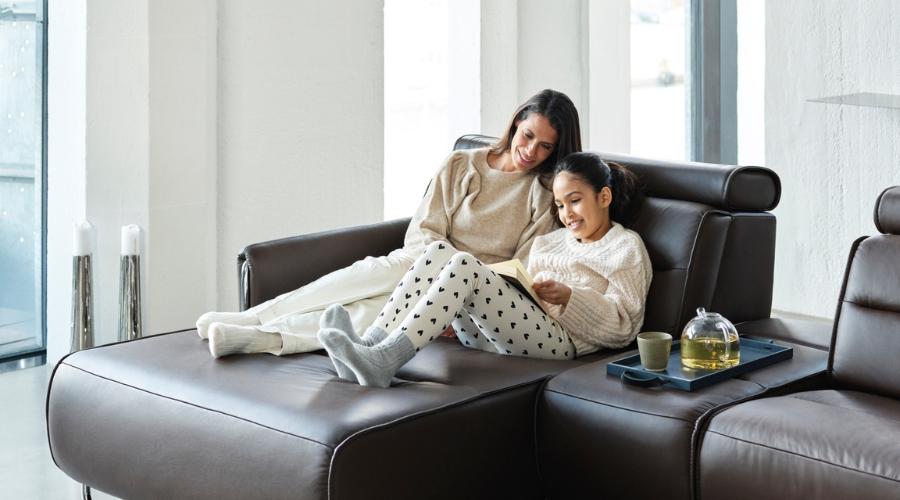 --
Stressless is committed to providing you with high-quality comfort that is both comfortable, stylish and can withstand the test of time! The current sale offers you the opportunity to save big on top-rated products, making it the perfect time to upgrade your home with Stressless pieces!
So, if you're looking to upgrade your home with comfortable, stylish, and high-quality furniture, be sure to check out the Stressless Furniture sale and take advantage of the fantastic discounts. You won't find a better opportunity to add comfort and style to your home!
Don't miss out! Save big now through March 13th, 2023! *With qualifying purchase. See store for details.